Grow with Your Users: Digital Marketing at Digital Netware
At Digital Netware, our approach to digital marketing is centered around learning and growing with your users. We understand that the success of your business depends on the satisfaction of your customers and their overall experience on your website. That's why we use a comprehensive approach that encompasses web design and development, online marketing, social media advertising, software application development, e-commerce, and more. Our team of experts will work with you to create a digital presence that not only looks great but also provides a seamless user experience. With our focus on the latest search engine optimization practices and an eye for aesthetic design, we'll help you reach new heights and drive growth for your business.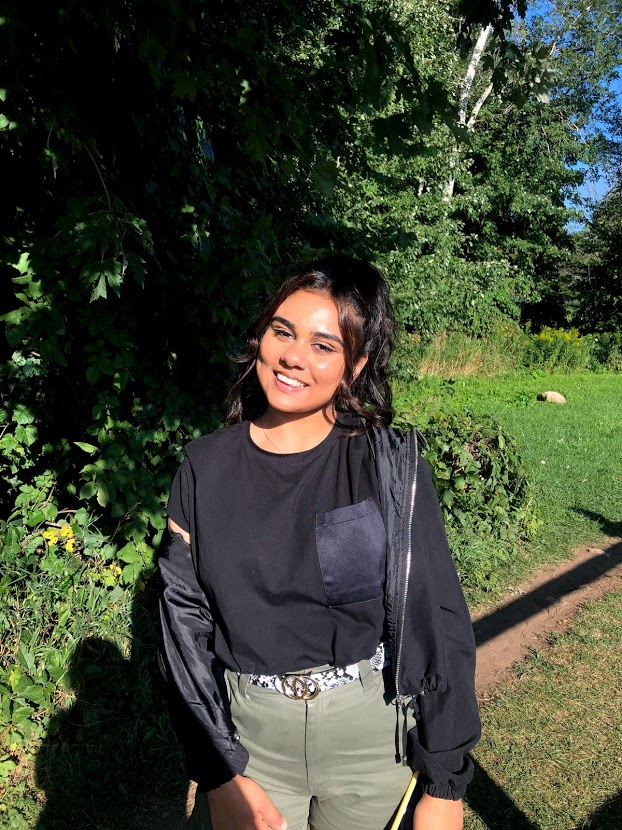 Fizah Shahid
CEO, Web Developer and Designer
Do you want to deliver large enterprise software development projects end-to-end with quality and excellence?
I can help! I'm Fizah Shahid and my passion for efficiency, design elegance and reusability in building world-class websites is just what your organization needs.
As demonstrated by my track record, my talents will lift your organization's performance. My unique skill set includes team leadership, requirements gathering, design, implementation, testing, debugging, and maintenance. I am known for my deep knowledge and broad experience in enterprise application software development across various domains and multiple programming languages, especially Java and javaScript. I can work as an individual contributor or lead a team with my excellent communication and collaboration skills. 
Please feel free to contact me with any thoughts, comments, or questions about my work— I'm always interested in making new professional acquaintances and building relationships.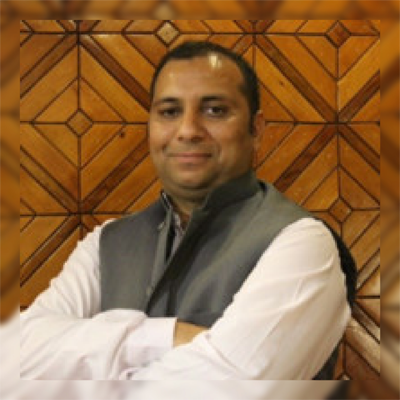 Khurram Shehzad
Founder & COO
With rich experience in digital marketing, he has established a reputable stand within Pakistan and in international market. He has successfully delivered multiple projects regarding real estate, catering, and e-commerce websites. All in all, his creative assets guarantee a happy client.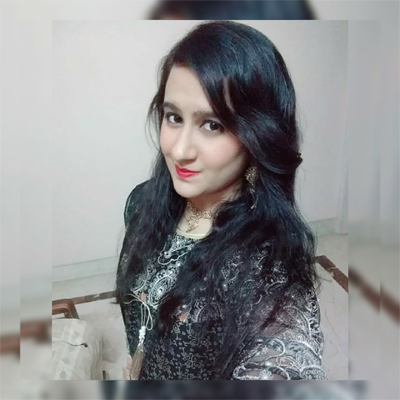 Arifa Shamim
Co-Founder
I am an enthusiastic IT architect with knowledge in programming languages and web design. I have experience teaching programming to young students as well. I use a simple approach that makes learning not only fun but also sparks enthusiasm in the learner.
The programming languages I focus on teaching is Java, SQL, HTML/CSS, Javascript, and other JS libraries. I am proficient in using IntelliJ, Eclipse, Netbeans, and VSCode. 
Looking forward to working with you. With strong communication and development skills, I would welcome the opportunity of an interview and look forward to work and build long business relations.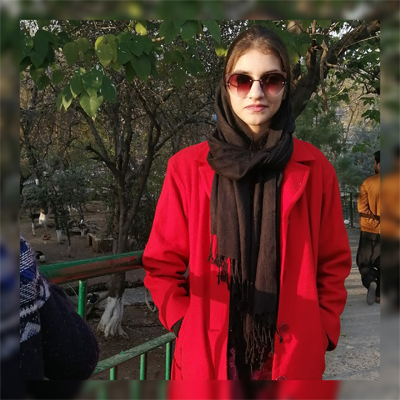 Shazia Anwar
Content Writer
Graduate in English Literature, Shazia, has the ability to put anything in words. Whether it be something creatively freehand or something that is a required by task. She dedicates herself to her work and presents the quality work.
Search Engine Optimization